Buff Limestone Outcroppings Appleton Landscaping and Building Stone
For the very best limestone outcroppings Appleton, landscape stone supply Appleton, limestone Appleton, limestone in Appleton visit Frens Stone! As well as, retaining wall stone Appleton, natural stone Appleton, natural stone steps Appleton, flagstone Appleton. Along with all that we also have building stone Appleton, landscape stone Appleton, cut stone Appleton, retaining wall limestone, Appleton.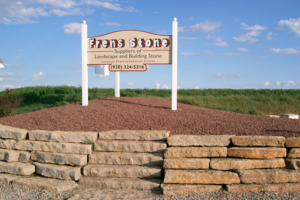 Frens Stone is a family owned and operated business since 1995. With our newest quarry currently situated in Waupun, WI just a small distance west of interstate Hwy 151. From our inception we  strive to make sure we are getting our customers the best quality limestone at the best prices.  See us for buff limestone outcroppings Appleton WI.
Appleton Limestone, Landscaping and Building Supply
As a Appleton limestone supply company we want to keep our clients happy and informed about what our stone quarry can provide. The new quarry makes it simple for us to meet your demands. Likewise we want you to know that we will always have all the limestone you need and in the colors you want.
We are proud to be the stone company that you can count on to manage building and landscaping projects of every size and variety. In addition, we always make every effort to have your stone available for you when you need it. We provide the stone you want, from big commercial jobs to small backyards.
Natural Stone Products
Because we are one of the premier natural limestone suppliers in the Midwest, we are able to provide limestone products as well as a variety of much wanted stone for all areas of Wisconsin, Michigan, Minnesota, Ohio, Iowa, Illinois and Indiana.
What's more, our all natural stone products are just what you're looking for. When it comes to landscaping and building applications we offer 5″ – 7″ steps, random outcroppings, thin or thick drywall, and various heights available as well as snapped outcroppings.
Additionally our wide array of stone products includes tan, grey, as well as buff limestone colors. To boot, this is true Wisconsin limestone, flag stone, Niagara dolomite, weathered edge outcroppings, snapped steps, irregular snapped bedface and much more. Furthermore, we assure our clients that our cut stone is always consistent and uniform.
Fantastic Customer Service
Frens Stone is happy to be known as the place you can count on for the very best quality limestone products. Likewise we pride ourselves on being able to handle all of your building and landscaping requirements. With that in mind we would like to share our efforts with you in Appleton Wisconsin and would like to help supply you and your customers with the stone you need.
We are proud to be known for our super friendly customer service and enjoy continued relationships with lots of our repeat customers.
We want to hear your plans and are anxious to show you how we can help improve the look of your home or business with our wide variety of Building and landscaping stone products.
To learn more about what stone products we can provide for customers in the Appleton area, from our newest quarry, please see the list below. .
Talk to us about any of the following:
Buff lLmestone
Wisconsin Limestone
Limestone Outcroppings
Flag Stone
Natural Stone
Niagara Dolomite
Weathered Edge Outcroppings Snapped Steps
Irregular Snapped Bedface
And More!!!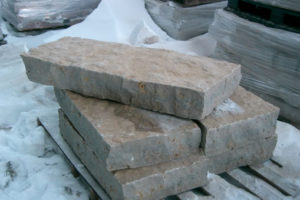 Splitting available for snap steps and dry wall or custom orders!
Moreover people have been relying on Frens Stone for quality natural stone products since 1995.
We offer all natural stone products for building and landscape applications: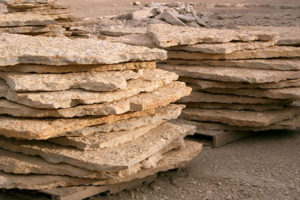 Landscape:
Random Outcroppings
Thick or Thin Dry wall, various heights available
Snapped Outcroppings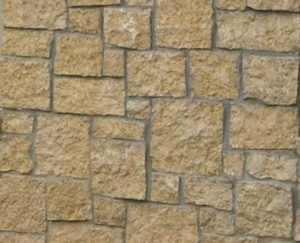 Building:
Call for details about our building stone specifications.
Choose from our colors of: Buff, Tan and Grey
Frens Stone helps recreate the "old country" atmosphere with our Wisconsin Rustic stone
Large Quantities are Never a Problem !
Be it a landscape project or for a building application, Frens Stone has the quality and experience to provide you with the products and service people everywhere in the Midwest have come to rely on. Not to mention we can color match all of your stone jobs for years to come. So be sure to take advantage of our great customer service and get your stone from Waupuns best stone quarry. The best limestone outcroppings Appleton, WI. Get started and Contact us today!